Hailing from Ottawa, Canada, Rick's involvement in the party scene began in London, ON in early 1992 as a partner of Prism Productions, a project committed to hosting intimate gatherings with good vibes & fresh music.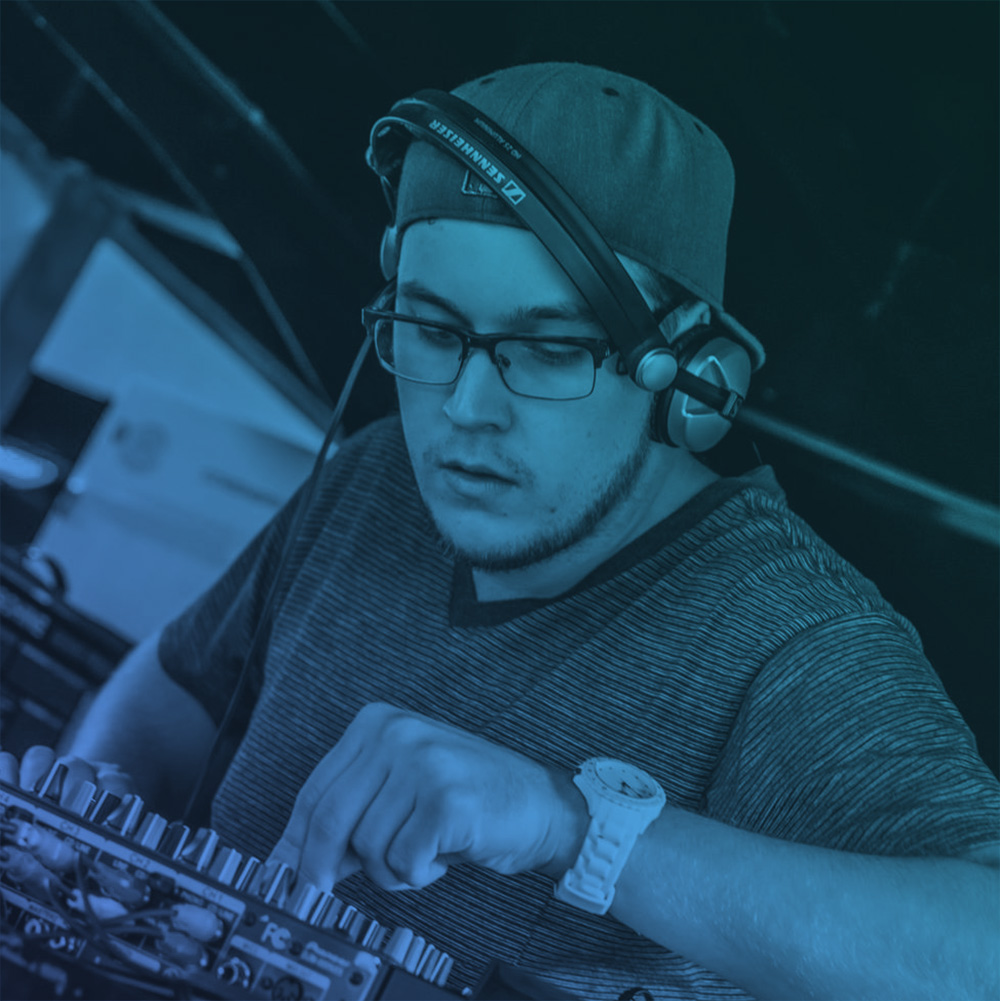 Tone A has been a DJ in the Ottawa scene for 8 years and counting. Growing up surrounded by dance music helped shape him as an artist. While starting off as a flyer/poster kid he soon turned his previous musical training into skills on the decks. From playing Trumpet to making people groove on the dance floor; hes developed into a versatile dancefloor destroyer.
Brink, aka BR, aka Loop Master Flex is Ottawa born and raised. He started being active in the underground dance community as a poster kid, a promoter, and has now been honing his craft behind the decks for over 7 years.
From the depths of iconic house music labels Nervous Records & King Street Sounds, comes Brooklyn's innovative dance music duo Renegade Masters.