Ottawa's only all-night dance party. Framework Music hosts this bi-monthly all night dance event inside City At Night to satisfy your late night dancing needs.

A monthly Sunday evening social gathering hosted by Framework Music at Ottawa's legendary music venue in the heart of the city, Mercury Lounge.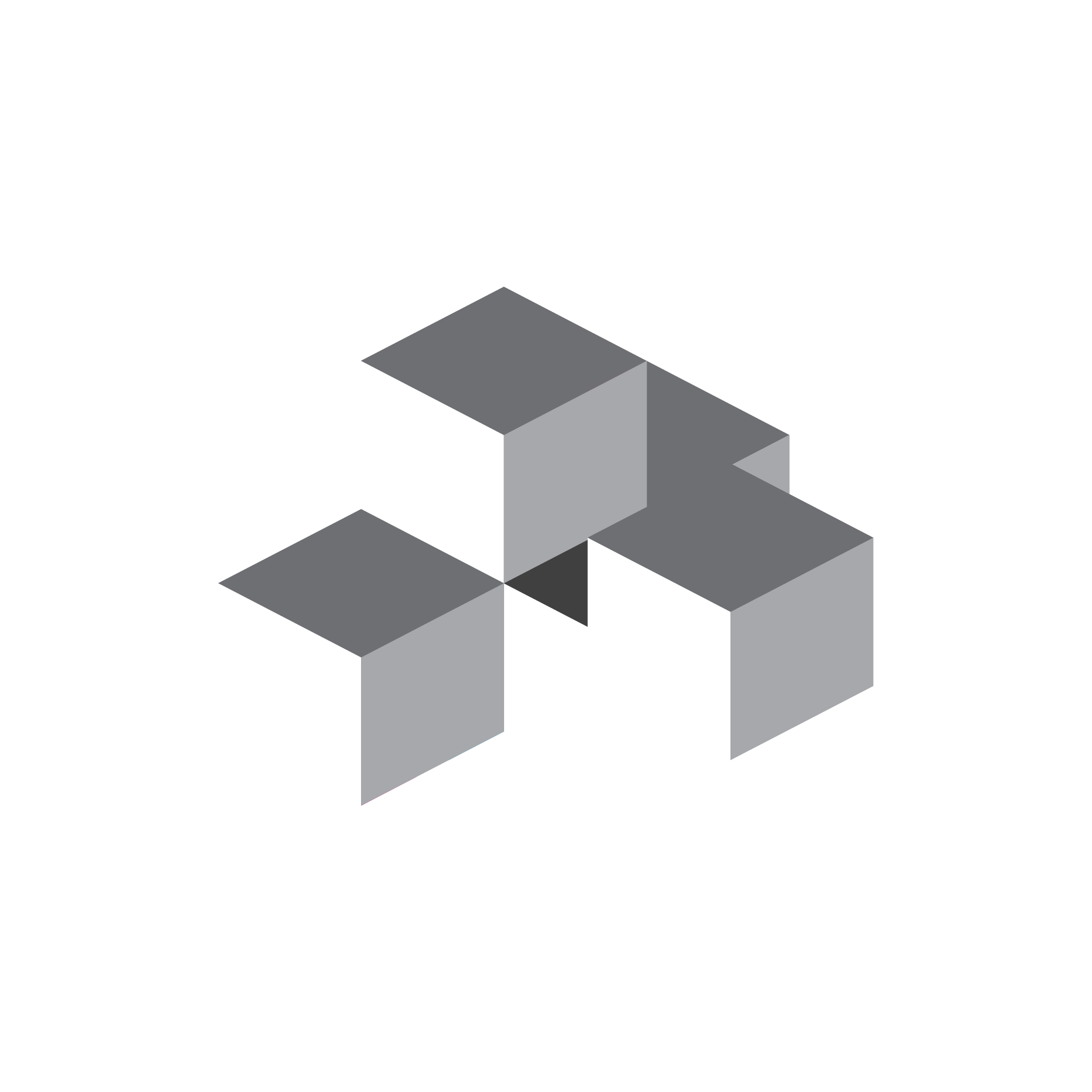 Framework Music holds a number of amazing annual special events, including:
German Sparkle Party, Late Night Frights & Technicolour Dream.