THE
FRAMEWORK
FOR EPIC MUSIC
Framework Music is an organization dedicated to fostering environments in which intelligent, forward-thinking electronic dance music can be created, shared and appreciated. We showcase some of the best local, national and international electronic music artists, both rising stars and established veteran DJs and Producers.
Ottawa's only all-night dance party. Framework Music hosts this bi-monthly all night dance event inside City At Night to satisfy your late night dancing needs.

A monthly Sunday evening social gathering hosted by Framework Music at Ottawa's legendary music venue in the heart of the city, Mercury Lounge.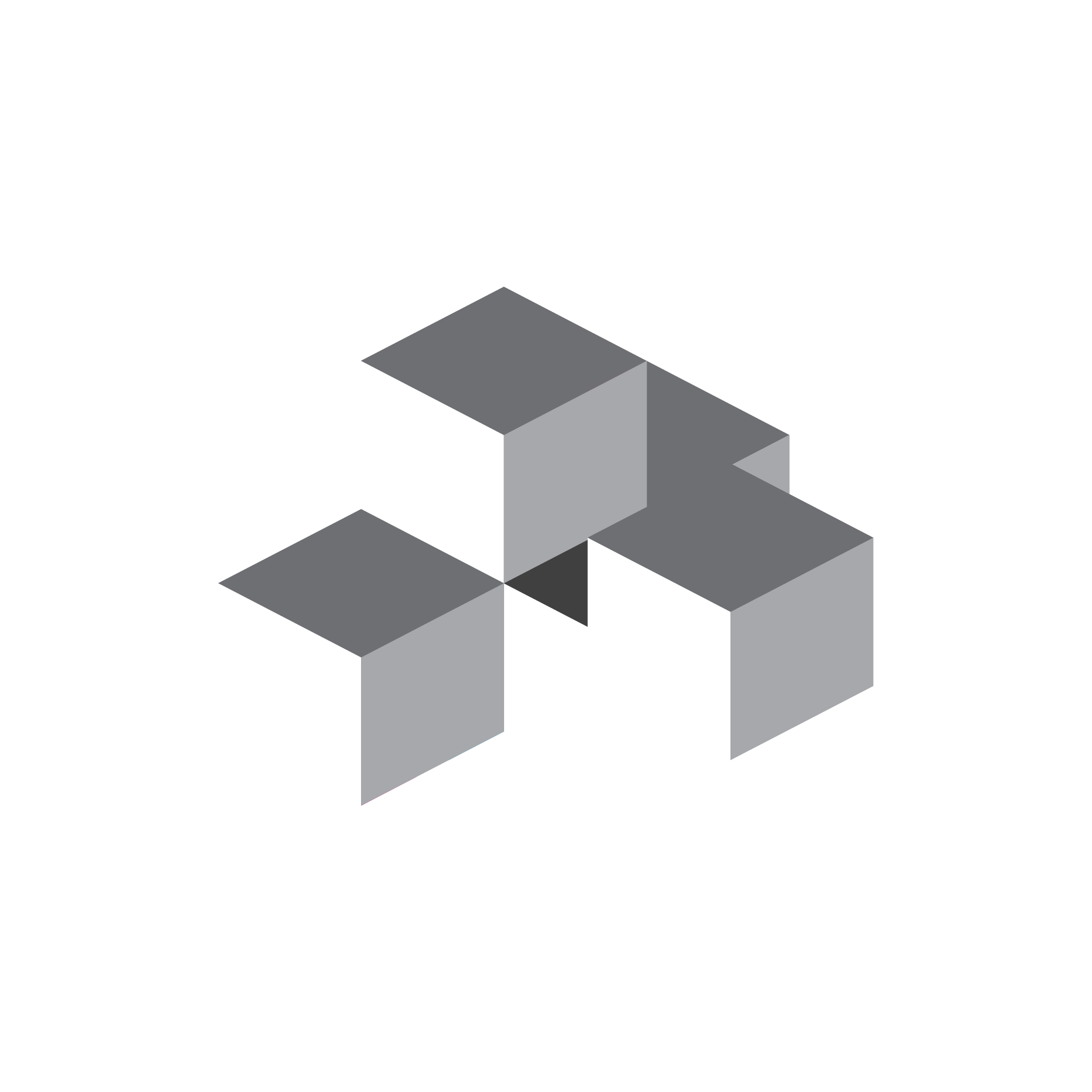 Framework Music holds a number of amazing annual special events, including:
German Sparkle Party, Late Night Frights & Technicolour Dream.